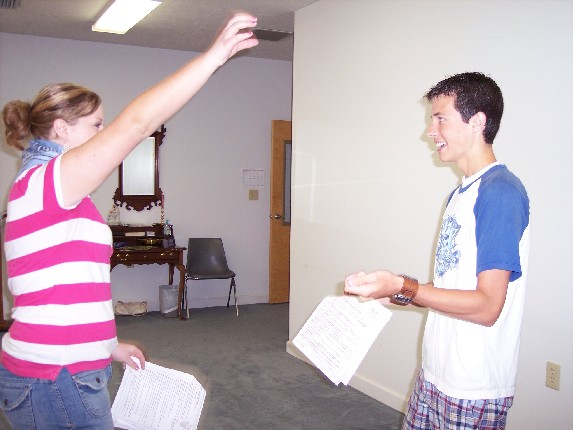 "...remember that youth,
with a whole life before it,
still faces the threat of meaninglessness."
--Ecclesiastes 11:10

United Methodist Youth Fellowship meets on the 1st and 3rd Sundays at 6:00 p.m. in the church Fellowship Hall.
We always have lots of fun and we welcome new friends.
What else is the Youth up to? Ask one!!!