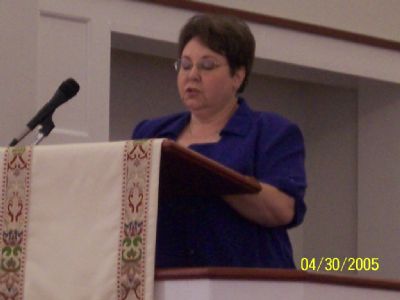 UNITED METHODIST WOMEN
The Purpose of the United Methodist Women
The organized unit of the United Methodist Women
shall be a community of women whose purpose is
to know God and
to experience freedom as whole persons in Jesus Christ;
to develop a creative supportive fellowship;
and to expand concepts of missions
through the global ministries of the church.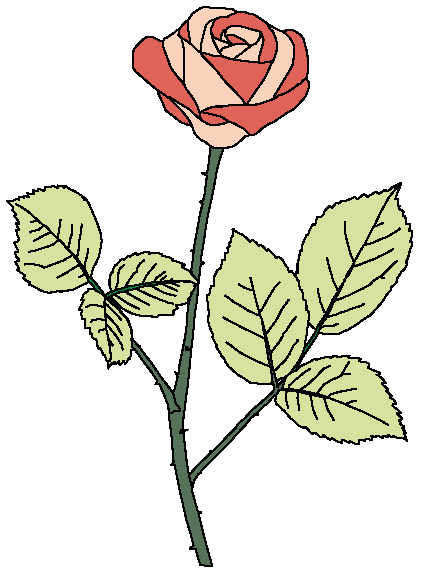 Cokesbury Women have three circles - The Sunshine Circle meets every third Tuesday morning at 10:00 a.m. with hostess of choice. The Covenant Circle meets every second Sunday evening at 5:00 pm. In addition, all circles meet together at the church at 3:00 pm on the third Sunday in February, May, August and November. We welcome all women of the church.
Annually a worship service is conducted by the United Methodist Women.
Our projects include:
Donating used eyeglasses for the Lions Club. The eyeglasses are given to people in need. Collection boxes are in the Fellowship Hall and Sunday School Classrooms.
Save your Campbell Soups labels and give them to any United Methodist Woman, or place them in the box on our bulletin board. A list is there also of all the labels that we can accept
Our unit supports Hungry Angelz, a non-profit organization which provides food to children who have no way to feed themselves on the weekends. Please be generous and donate any food items that are ready to eat and non-perishible.
Market Day is held on the first Saturday in October. Do you know anyone who has a business involving direct sales?nbsp; Or someone who creates unique items themselves?nbsp; Then invite them to come and be a vendor. Vendors are encouraged to sign up early; baked goods and frozen casseroles are also offered for sale.
UMW will also accept any hardback or paperback books of religious content for our church library. You may leave your donation in the church office. The libray is located in the History/Library Room. This is on an honor basis, please read and return. These book are provided by the United Methodist Women of Cokesbury.